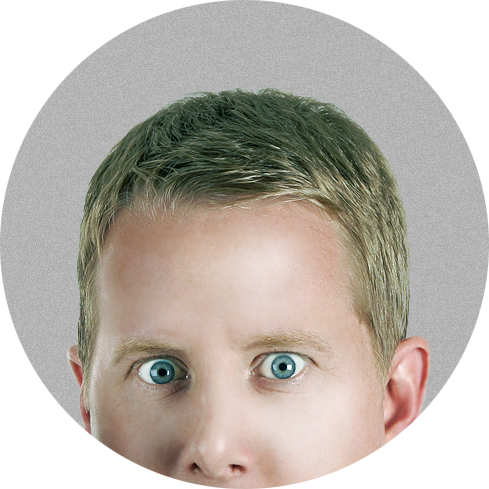 Hi. I'm Keith Adams. I'm an award-winning designer with more than 15 years of digital agency experience. I've had the chance to work with many household brands, such as, Fruit of the Loom, Russell Athletic, Texas Roadhouse, Kroger, Buffalo Trace, Sutter Home, and Graco. I strive to consistently bring insight, life, and fresh energy to every consumer touch point.
I discovered my passion for digital work as a University of Louisville design student. I pro-actively maintain "early adopter" status by knowing exactly how to keep pace with the latest industry trends, innovations, and ideas. I'm constantly evolving my craft, and love how every day is another opportunity to make my work better.
When I'm not designing or concepting, I enjoy spending time with friends and family. And I'm amphibious. With an estimated 10,000 hours spent in the pool, I'm fully aware of the chlorine cloud that floats above my head.